The Key Nutrition Program
Key Nutrition programs are customized to each individual client based off of a list of factors that make you who you are. Age, lifestyle, goals, body type, and other factors all help us create a meal plan and exercise plan that will efficiently burn fat and build muscle to ultimately help you reach your health goals.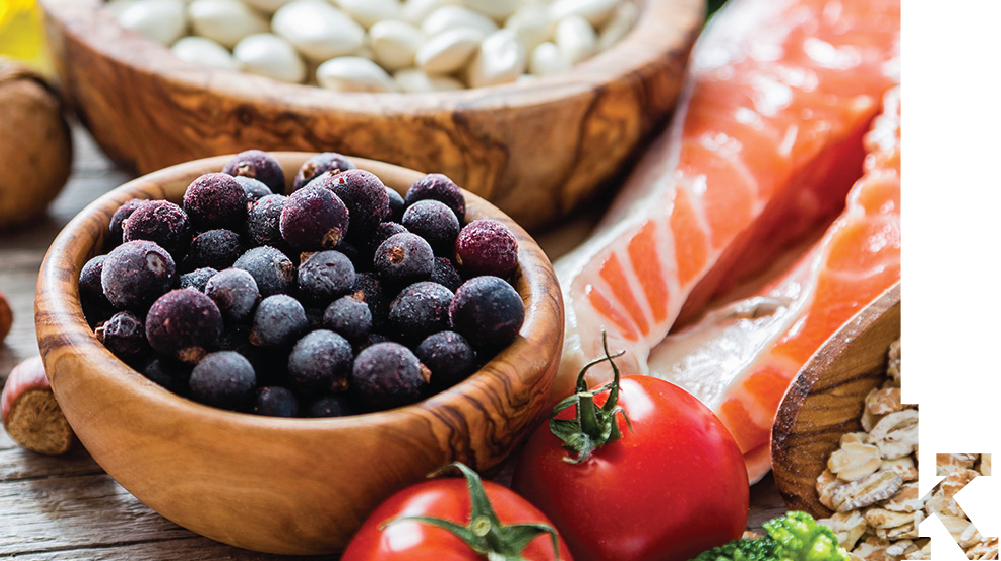 Customized Nutrition
We understand everyone is uniquely different.  Balancing work, family commitments and the business of day to day life makes it tough to maintain a healthy lifestyle on your own. This is where we come in.  We believe that sustainability is the key, and we will create a plan that fits your unique lifestyle so you can be consistent and maintain your results.
Our programs are:
Structured around your schedule and food preferences.

Designed with your specific goals in mind.

Customized macronutrient prescriptions.

Created with a wide variety of healthy food options so you can live your life and still get results.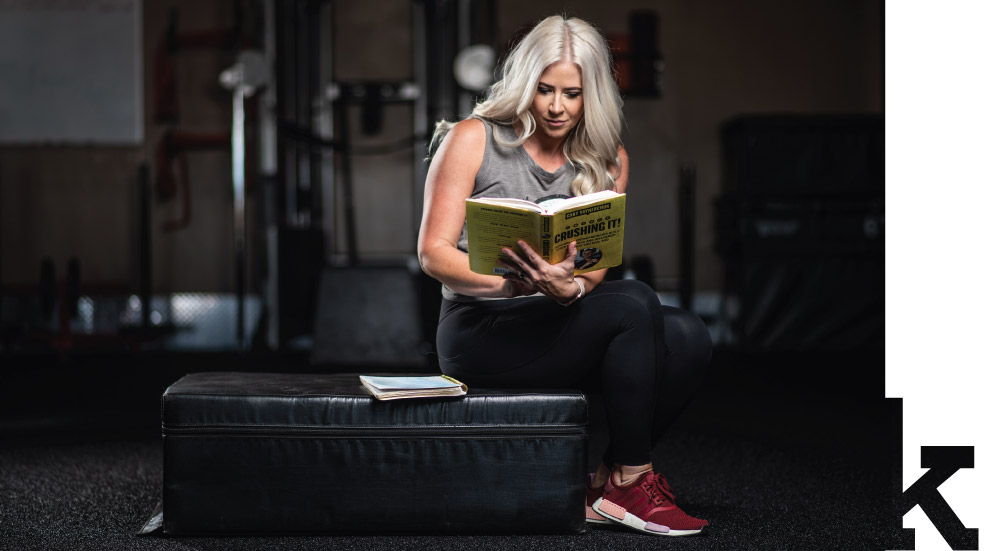 Accountability/Education
Making a lifestyle change can be difficult, we know this! That's why we hold our client's accountable and walk with you every step of the way along your fitness journey.  You'll regularly meet with your personal coach to track your body composition progress, discuss your energy levels and make updates in your plan to meet your goals.
Your Key Nutrition program includes: 
Regular check-ins with your nutrition coach.

Personal assistance and accountability. We are here for you!

Options! You'll expand your arsenal of healthy foods so you can live your life and still maintain your results.

Our motto is, "The approach has to be sustainable for the results to be maintainable." We are committed to walk beside you every step of the way and create a realistic plan for you to develop healthy lifestyle habits that you can use throughout your life.
Education drives compliance and accountability is the tool that makes magic happen!
Our coaches are knowledgeable in a wide variety of areas including: 
Gut health

Nutritional periodization

Macronutrient configuration
We are committed to sharing as much information as possible with our clients to teach you: 
How and why your plan is set up.

Which nutrients work best for your body to reach your goals.

Understanding how to make adjustments to your plan when circumstances change or when life's little surprises pop up.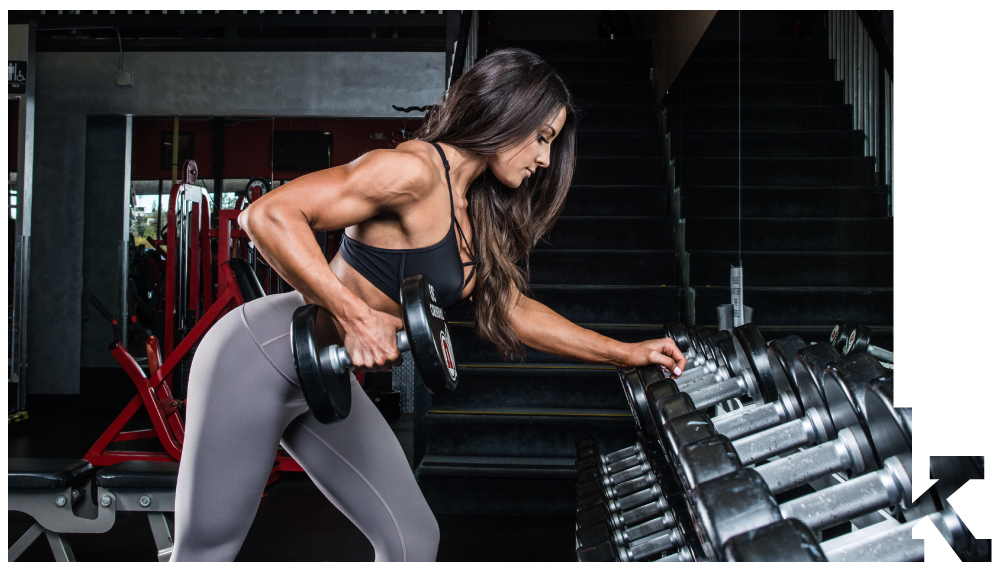 Tailored Exercise Routines
We create your workout routines for YOU!  Your schedule, skill level, preferences, equipment availability and goals all go into creating the perfect plan for you. If you already have a consistent routine, great! We'll build your nutrition plan with your existing program in mind.  If not, we are happy to assist you in creating the best routine to meet your needs.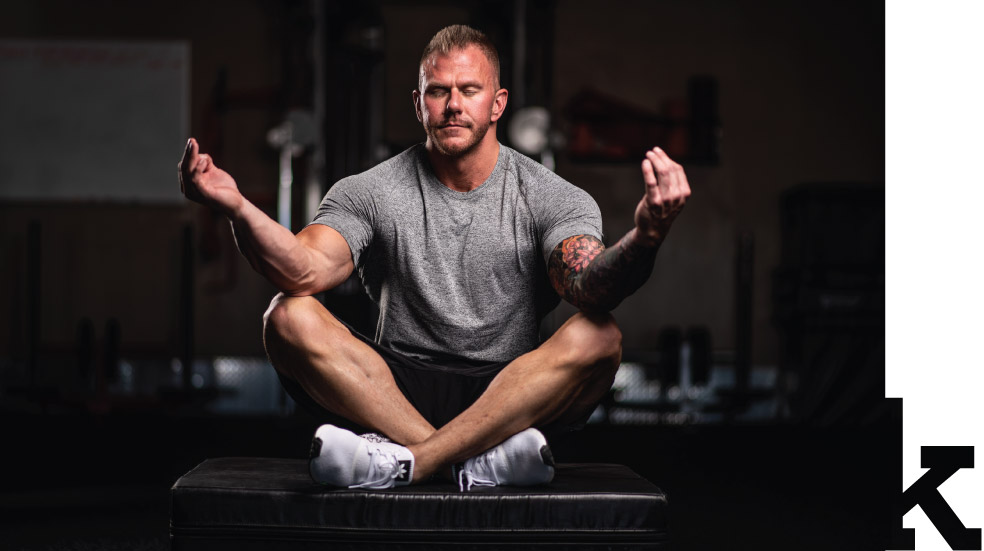 Mindset
Our team has years of experience with exercise and nutrition.  We've seen clients come in and out, achieving results and then reverting back to old habits even though they've made tremendous physical progress.  Why does this happen??  It's become clear that MINDSET training is the missing link in many coaching programs.  We focus on creating a synergistic relationship between food, exercise and mindset.
In addition to tracking composition progress and making nutrition plan updates, your regular check-ins will focus on your "non-scale" victories.
Are your energy levels higher?

Has your sleep improved?

Have your relationships progressed?

Is your performance at work improving?
Most importantly, we'll check in with how you are feeling about yourself?
At Key Nutrition, we don't just fix diets, we fix people.
We genuinely care about our clients and our program is designed to assist you in creating the fittest body and strongest mind you've ever had!
What our program consists of:
Personalized Nutrition Plans

Tailored Exercise Routine

Personal Assistance and Accountability
Program Overview
Key Nutrition programs are customized to each individual participant based off of age, goals, weight, lifestyle, etc. The nutrition program will also be customized with the most efficient foods to help burn fat, build muscle and maintain your results while the exercise portion will be built to meet your needs & wants with things you enjoy doing. Weight lifting, biking, hiking, running, etc.
What makes us different?
We focus on not just fat loss or muscle gain, but feeling good in every area of your life.

Our team provides the education to make this a lifestyle, not a temporary "diet".

We believe that mindset is the missing link in many fitness journeys. We're here to coach you every step of the way.