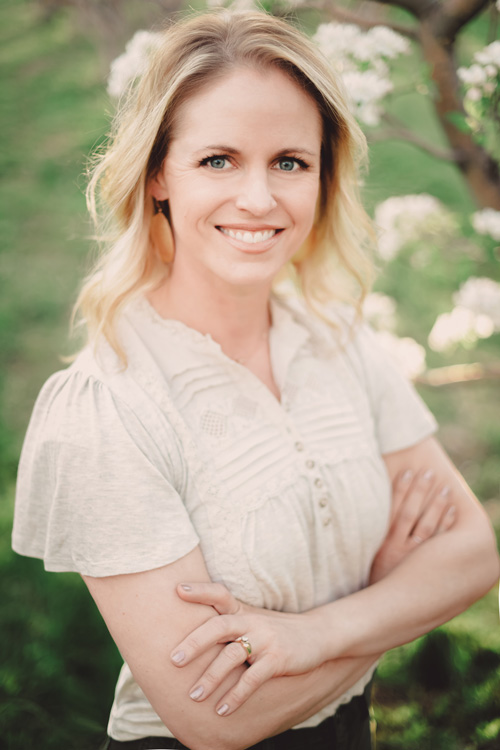 Jennifer Orme
Nutrition Coach
About Jennifer
My name is Jennifer but my friends call me Jenn. 🙂 I received my Bachelors of Science degree from Weber State University in Fitness and Nutrition back in 2002. For the next several years I focused on following and supporting my husband through graduate school across the country, raising my 6 children and trying to figure out several pretty debilitating health concerns. I was diagnosed with Fibromyalgia as a teenager and developed some very challenging gut issues after having my 4th baby. I never was able to lose the baby weight between each child and was frustrated that I couldn't use the knowledge I had gained in school to help myself. After spending way too many thousands of dollars on countless doctors and homeopathic practitioners, I finally started getting some relief when I went against everything I learned in school and tried the ketogenic diet. Through a LOT of research and transitioning to making all my own food, I healed my gut and was able to further transition into a more balanced macro way of eating. Getting my nutritional coaching certification and learning the new science and updated approaches to weight loss and health has helped me to come full circle with what I started so many years ago and help others overcome health challenges, hopefully far sooner than I did.
I've always been active through dance in high school, folk dance team in college, running Ragnar relay races with friends, and teaching aerobics at local churches. Recently I've discovered my new passion for doing heavier weight lifting and actually training my body through progressive overload and I'm loving seeing myself become more femininely fit.
I'm excited to be able to help others find answers to their health concerns through nutrition and movement and pray I can help someone not have to suffer as long as I did. Life is too short to not be living it to the fullest!
Follow Me
Listen to my recent podcast episode:
Get In Touch With Jennifer