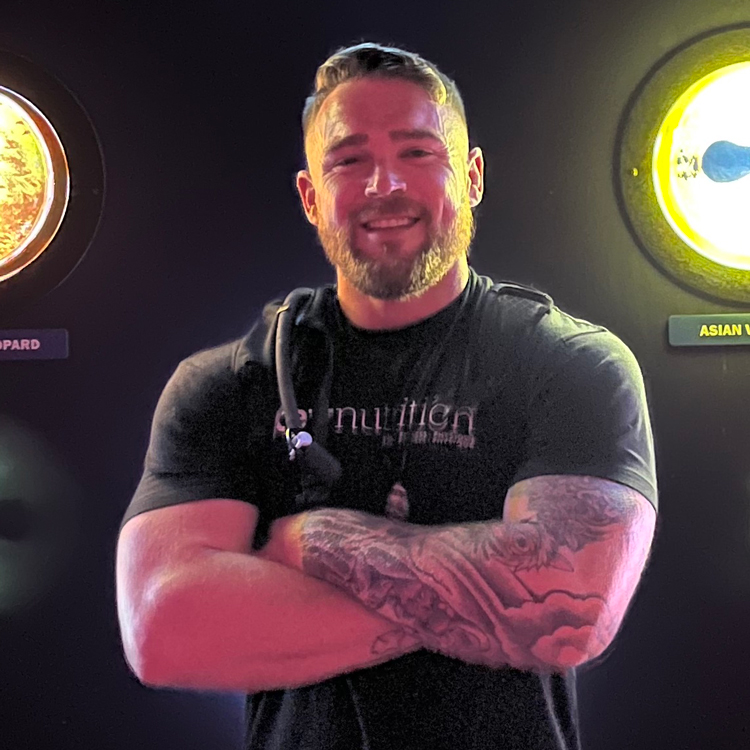 Logan Adams
Nutrition Coach
About Logan
Hi guys My name is Logan! I am a certified nutrition coach and personal trainer from Maryland. I moved out to Utah to pursue a dream that has been many years in the making.
My dream has been to positivity impact people one workout, habit and meal at a time. I specialize in functional training, habit stacking as well as sustainable nutrition to keep you progressing in your journey.
My coaching method is a simple one. Helping clients to be physically mentally and emotionally fit. You can't have one aspect without the other so I focus on all three of these with my clients. When all of these are in compete balance there will be no limit to your success.
A few years ago my mom spoke these simple yet powerful words that have stuck with me through the years. She said "Logan, you have to be your own hero". As a coach I want to help you build the life you deserve and help you become your own version of a hero.
I would love to work with you and get you started on your path to a successful and healthy lifestyle!
Get In Touch With Logan