Select Your Coach
Pick a coach below to schedule your free evaluation.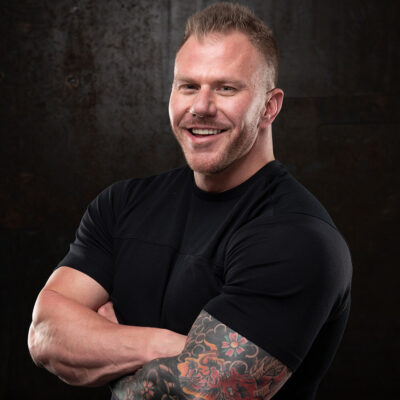 Brad Jensen
Schedule Full
What to expect
The goal of this free evaluation is to see whether Key Nutrition is right for you and to help better understand our program before taking the next step.
Your free evaluation will take place with one of our nutrition coaches. The coach will analyze your personal health/fitness goals and establish an achievable time frame and plan.
How long does it take?
How can I start a program?
Following your free evaluation, you can choose to start a program, and in this case your coach will need some extra time to set up your customized program.